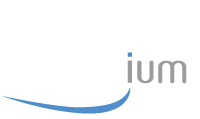 Earth Observation
Magellium's Earth Observation unit is the expert in space imaging and geophysical and biophysical applications. It is specialized in value-added products and services.
Thus, the unit develops algorithms and satellite image processing chains. These elements are bound for cartographic production workshops or Earth observation satellite reception centers. Also, the unit grows expertises and contributes to projects in the field of remote sensing, geophysics, sensor calibration and operational finished products. Moreover, with a team of high level specialists and a strong commitment to R&D, the unit participates in the services of the ground and environmental segment.
Therefore, the unit is able to address the entire processing chain. It participates in many space and environmental projects. Thus, the unit is a major player in the understanding and transformation of Earth observation data into directly usable data.
Our offers
Latest projects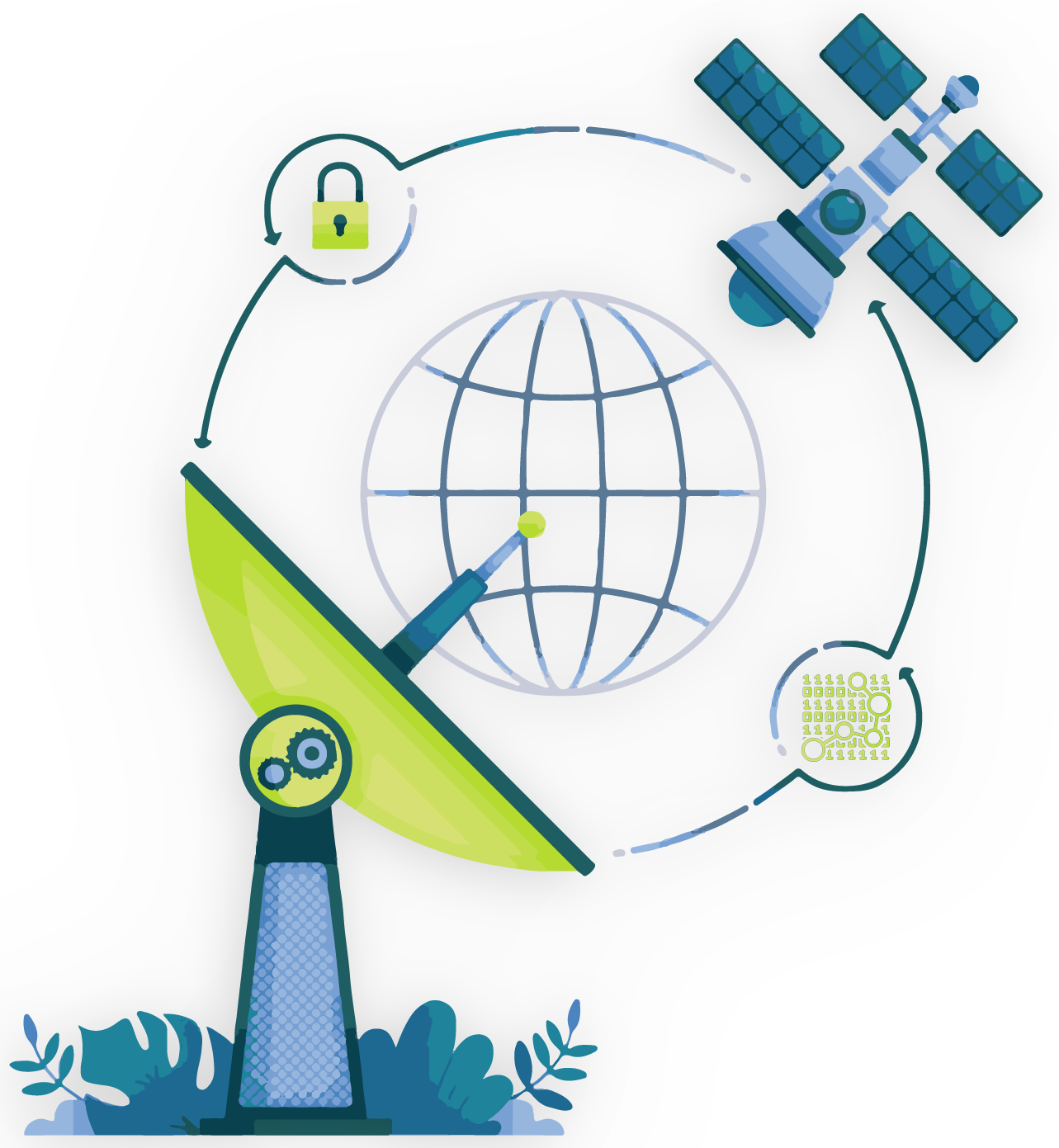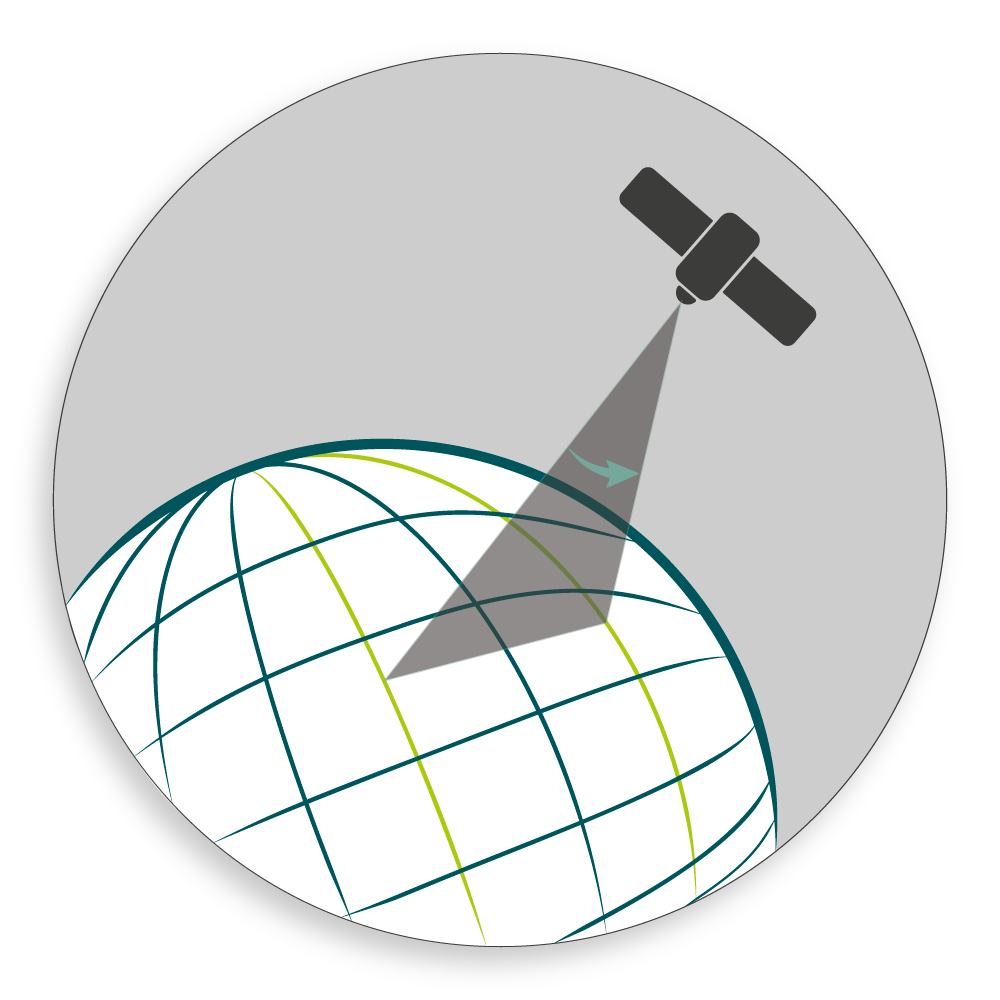 We work with images acquired by Earth observation satellites, modelling their acquisition geometry, and optimising and exploiting these models.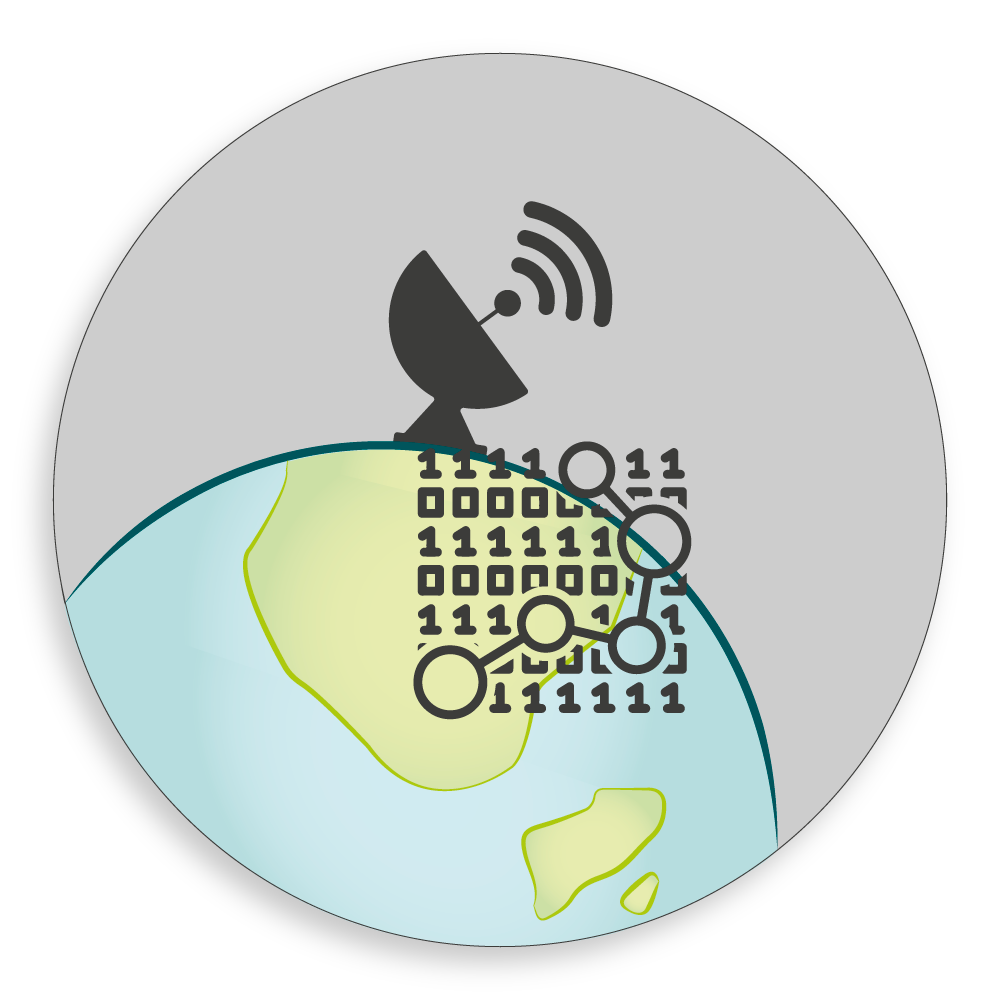 We develop processing chains for optical satellites including instrument simulation and ground processing prototype.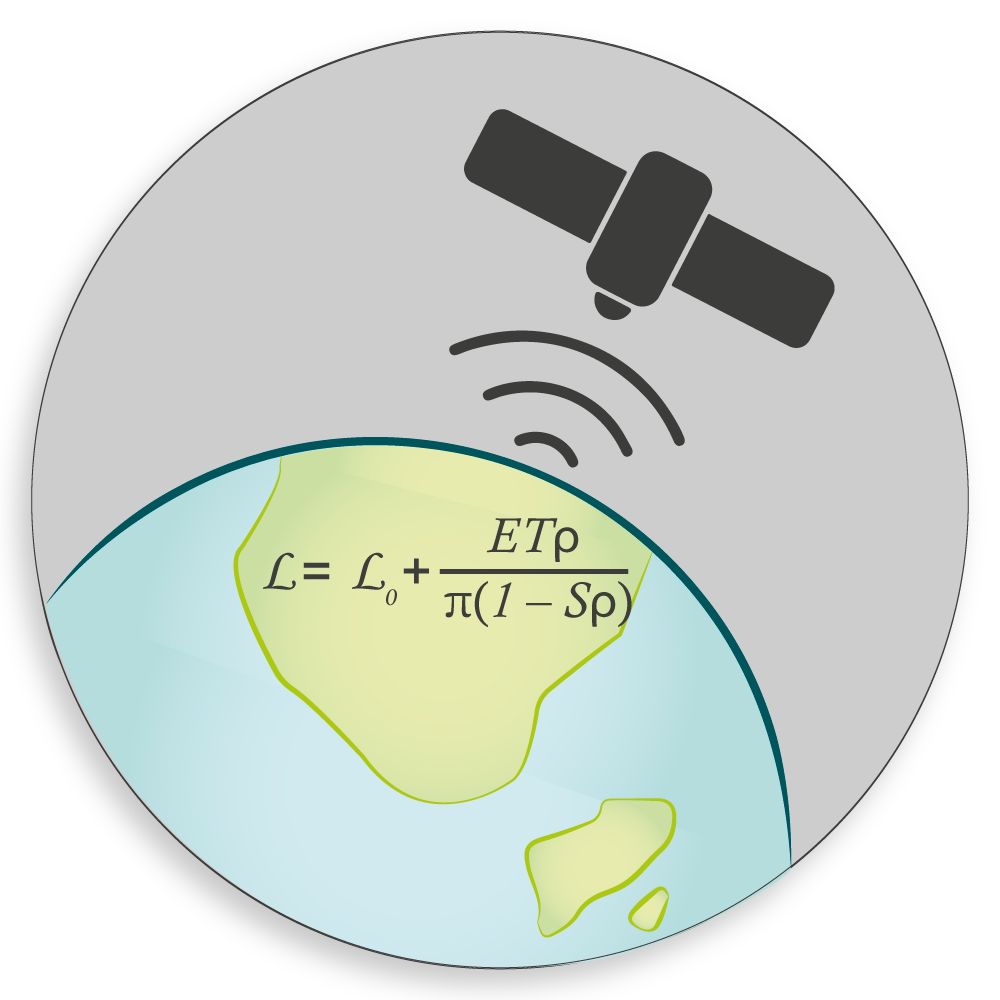 Our expertise covers image quality, physics of measurements and radiometry in the optical field including equalisation, straylight correction, absolute calibration, etc.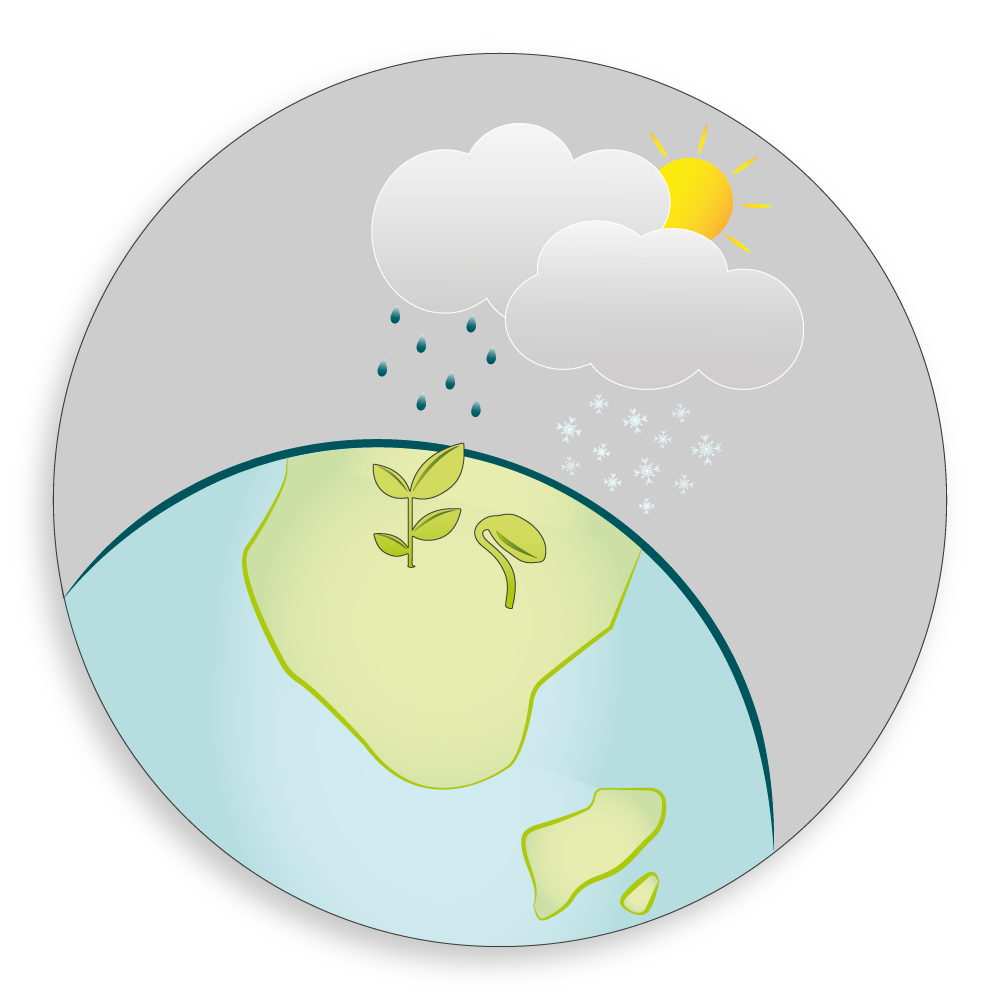 We perform scientific studies, manage projects on value-added products (L3/L4) and provide services in different thematic areas.
scientists, engineers, PhD's
The Earth Observation Unit is a team of qualified experts ready to address any component of the space observation data value chain.
The Earth Observation Unit is participating to multiple projects such as Copernicus HR Snow & Ice Service, CO2M, FLEX, EPS-SG PDAP, RadCalNet, VENµS, Taranis, Merlin, MicroCarb, LibGeo, EUCLIDIUM, DIMITRI, MUSCATE, and many others…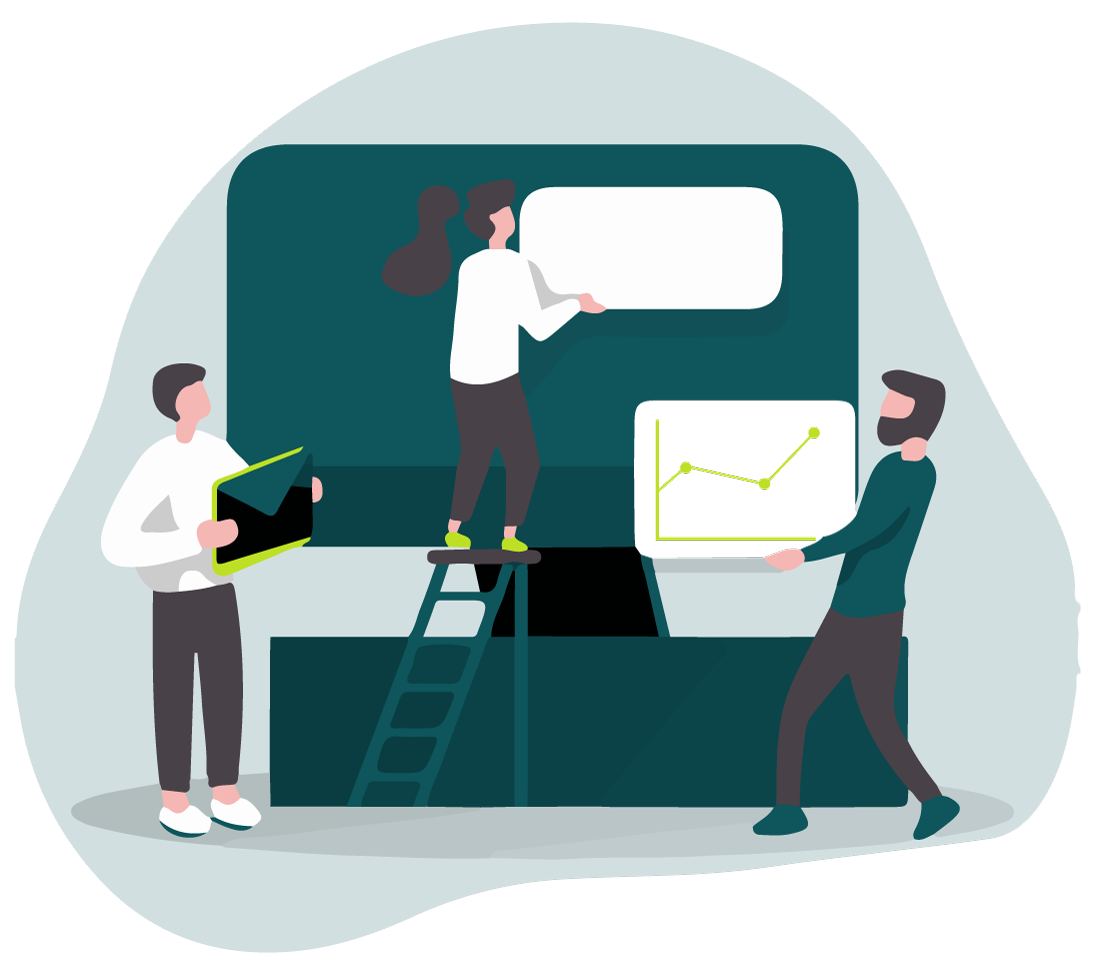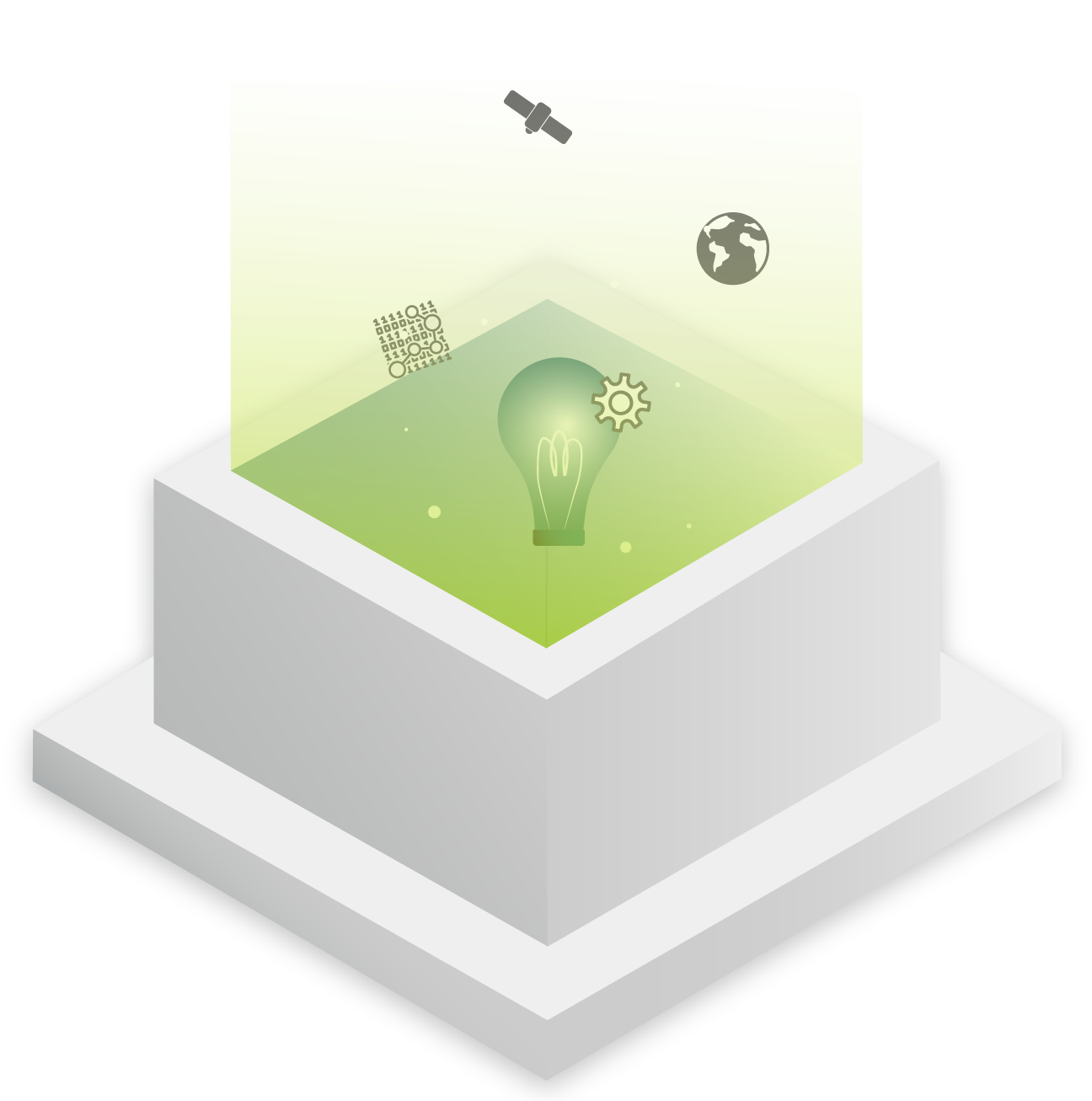 Copernicus High-resolution Snow & Ice monitoring Service for EEA
The Copernicus programme is an European Union Earth observation programme, coordinated and managed by the European Commission. The programme focuses on our planet and its environment. Under European Environmental Agency (EEA) delegation, Our team is leading a European consortium in charge of developing and generating high-resolution snow and ice cover products from the Sentinel-2 and Sentinel-1 constellations in real time over Europe.
PDAP MetImage for EUMETSAT
The EUMETSAT  EPS-SG A PDAP deals with Payload Data Acquisition and Processing of instrument data.
The Earth Observation unit is in charge of the realisation of the Processing Generation Functions (PGFs) of the MetImage instrument onboard Metop-SG A. This instrument provides information on clouds, cloud cover, surface characteristics, ground temperature, ice and surface water. This is possible thanks to a large number of spectral channels allowing to measure more variables, a higher spatial sampling (500 meters thus more complete coverage) and a better radiometric resolution for a more accurate quantification.
The MetImage PGFs allow generation of L1B (level 1B: calibrated and navigated radiances in 20 spectral channels at 500 meters sampling) and L2CM (level 2 cloud mask) products.
3D Reconstruction for CNES
Our team is performing a series of studies leading to a prototype pipeline for an automatic end-to-end 3D building reconstruction from multi-view VHR satellite imagery at LoD2 level (facades and roof slopes). The Digital Surface Model is computed by photogrammetry and enhanced by a deep learning approach, as well as building segmentation. The results have been assessed on diverse French cities.
FLEX for ESA
The Earth Observation team is developing level 2 (L2) processing for the future FLEX mission (ESA): radiometric and spectral calibration, geometric co-registration, atmospheric characterisation, cloud detection, atmospheric correction, fluorescence retrieval, biophysical parameters retrieval, ortho-rectification. Magellium is leading a scientific consortium including institutions from all over Europe, and takes charge of radiometric and geometric processing  tasks.
4DATLANTIC, the ESA MOHeaCAN project for Ocean Heat Content and earth energy imbalance
Our team contributes to the calculation and improvement of the sea level and ocean heat content (OHC) indicator of the Earth system energy imbalance. It uses space altimetry and gravimetry data and in-situ data. This project is of paramount importance as it is part of a major scientific and social concern. It is also a major scientific collaboration as the project is used in the IPCC reports.
Hydrology for inland waters for CNES
The Earth Observation unit studies the physics of water through the assimilation of spatial data into basin models. It also carries out biogeochemistry by measuring water quality.
Get in touch with our team who will bring you the best solutions for your project.
Browse our business areas
The Earth Observation unit is involved in many projects from Space and Environmental agencys, Large System Integrators, but also in scientific studies and projects in collaboration with diverse European partners and academic institutes.
The unit has the capacity to adapt its skills to best meet your project. Discover the different domains which the unit deals with.
Our values are important to us because they help us grow and evolve. We are creating the environment we want to live in.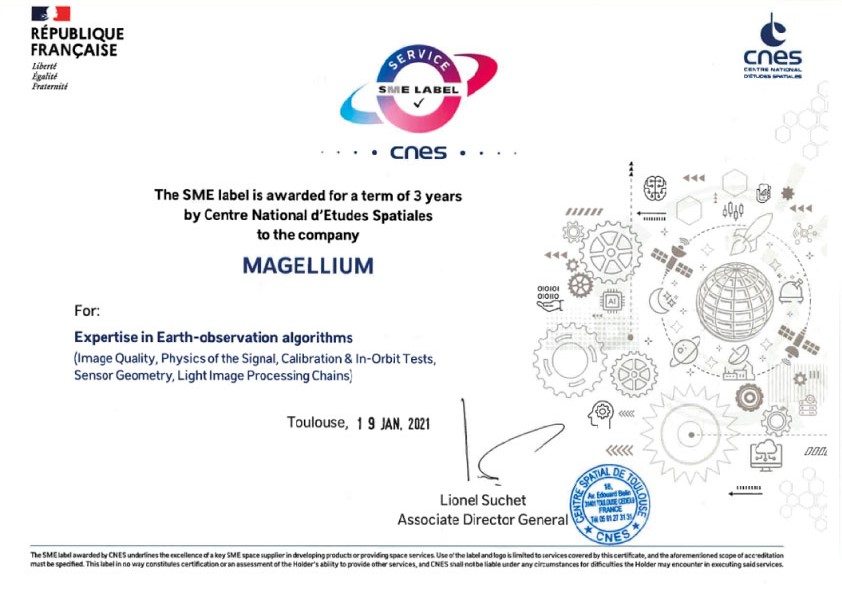 SCIENCE FOR EARTH CARE
The Earth Observation Unit of Magellium  is an expert in optical space missions and geophysical and biophysical applications. The EO unit provides high level of expertise and full capacity on the whole processing chain, enabling it to respond to all projects from the greatest space orders such as ESA and CNES.
+33 5 62 24 70 00
1, rue Ariane
31520 Ramonville Saint-Agne FRANCE