With our team of scientists and experts, we are able to analyse the data collected by Earth Observation satellites and provide users with reliable and usable products.
Earth Observation data from space are essential to understand our planet, current and future environmental challenges. Data collected by satellites help us monitor everything from rising sea level to snow cover or water quality. Every day, satellites collect huge amounts of data about the Earth. These data are raw and require a series of processing steps to make them usable.
The Earth Observation unit works every day with these data. We design algorithms and develop software so we are able to operate services and deliver user products.
Scientific and intellectual service
Designer and operator of added-value products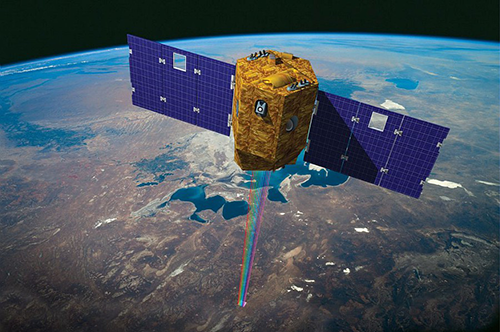 Illustration of satellite VENµS © IDE/SARIAN Robin, 2015
Working with images acquired by Earth observation satellites, we model their acquisition geometry, and optimize and operate these models.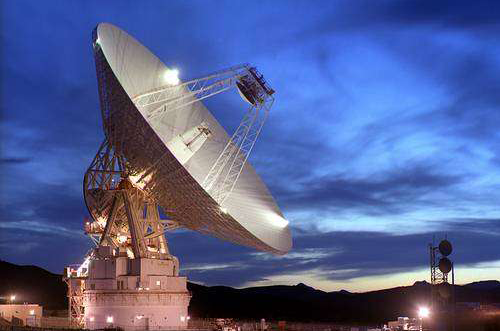 We develop processing chains for optical satellites including instrument simulation and ground processing prototype.

SCIENCE FOR EARTH CARE
The Earth Observation Unit of Magellium  is an expert in optical space missions and geophysical and biophysical applications. The EO unit provides high level of expertise and full capacity on the whole processing chain, enabling it to respond to all projects from the greatest space orders such as ESA and CNES.
+33 5 62 24 70 00
1, rue Ariane
31520 Ramonville Saint-Agne FRANCE